Sponsors -- You Are Invaluable
Sponsors help us with the costs of the Court and other activities.  Be recognized on our Website and Facebook page.
Join the list of "Valued  Sponsors of the Festival."  There are several levels at which you may participate.   Each level has its own "perks."  Go to the "Donate to become a Sponsor" link for details.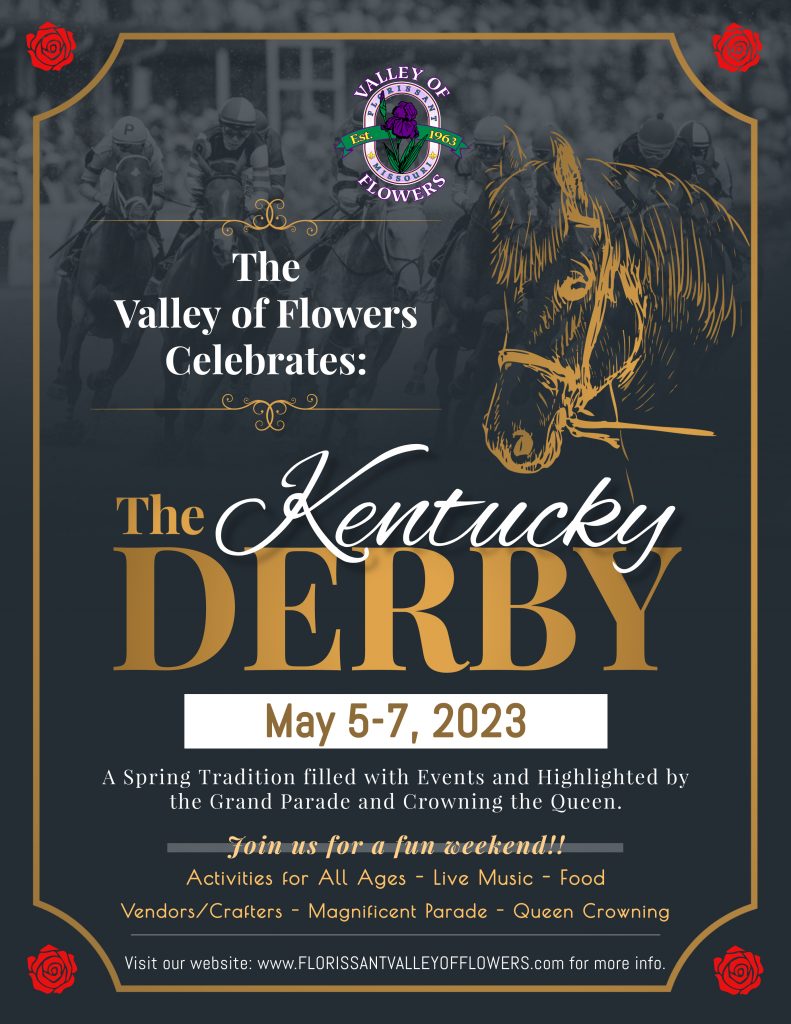 The 2023 Festival is now accepting the following forms:
Need something to do on the Saturday after Thanksgiving?
Come to the Miracle on St. Francois Street
Our 2022 Event Sponsor is
Johnny Londoff Chevrolet
All of 2022 Festival Sponsors  are proudly parading below.  Click on any of the sponsor's  logos to go to their website.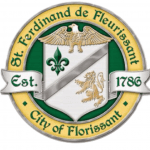 Fleur De Lis Level
City of Florissant, Missouri

Fleur De Lis Level
Knights Council 2951

Fleur De Lis Level
Kent Miller Photography
Fleur De Lis Level
Don Henefer Jewelers
Fleur De Lis Level
Florissant Valley Fire Fighters Community Outreach
Fleur De Lis Level
CNB St. Louis Bank

Fleur De Lis Level
Handyman True Value Hardware
Rose Level
Bath Fitter St. Louis

Rose Level
Councilman Joe Eagan – Ward 3
Rose Level
Kay-Bee Electric

Rose Level
Hendel's

Rose Level
Show-Me's

Rose Level
Florissant Friends of Veterans

Rose Level
Florissant Old Town Partners

Rose Level
Florissant Rotary Club

Rose Level
Florissant Rotary Club
Daisy Level
Girl Scouts of Eastern Missouri
Kim & Karen Besserman
Stiches N Color
The Abundant Lotus
Brennen Sowa – State Farm
Clement Auto Group
StateWide Solar
Mann's Meats
Representing Florissant to the community since 1963
Every year young girls who are Juniors in High School and Florissant residents apply to represent the City of Florissant as members of the Festival court.  They participate in parades and other events in the Florissant area.  Let's support them throughout the year.
Our Online Store is Now Open
Support the Festival with your purchases
Questions?  Comment? Please contact our office at:
601 rue St. Charles Florissant MO 63031